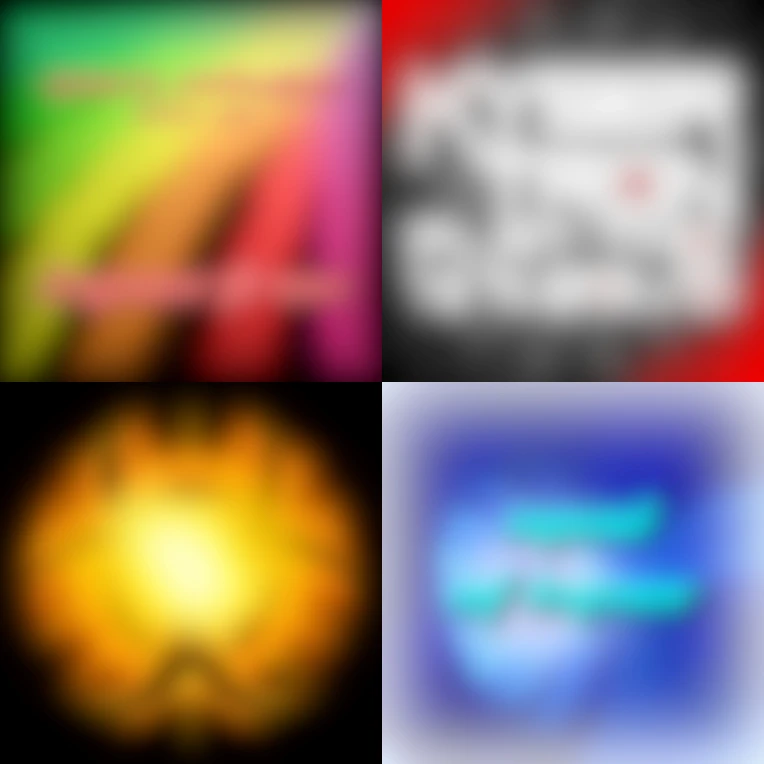 I have been holding back from you guys for quite a while now. I have 4 (I repeat, FOUR) big projects planned within the next 6 months or so. 1 single, 2 EPs, and MY NEXT BIG ALBUM.
And to just spill a bit of the beans, one of the four is my special SONG 500.
Also, with the big album, I am still working on that album as of this post, and it will most likely not be finished until 2023. And yes... there will be 20 tracks in it, same amount of Lost in Space.